Request A Quote
We are a Tampa Web Development Company that can handle small to medium sized business applications in Tampa, FL and the Greater Tampa Bay Area. Our portfolio includes work-flow automation and document generation applications.
Custom software development is done right with Apan Software & Web Development. We provide custom web development, webpage, and web application solutions. Apan Software specializes in custom software and web development, database solutions, development solutions, custom applications, and custom programming services . Our software development is versatile and is available in a variety of programming languages including: Visual Basic .NET (VB .NET), C#, ASP and ASP.NET. Our talented programmers can develop custom software that utilizes MS SQL, My SQL, and Microsoft Access Databases.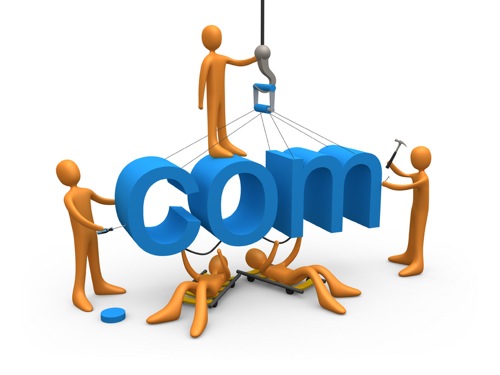 Apan Software's talented software development teams can create:
Custom Desktop Application

Custom Web Applications

Custom Databases

Custom Customer Relationship Management Systems
Apan Software's talented software development teams work hard to make your project a complete success. Apan Software designs and develops robust software solutions for virtually all industries including goverment data collecting, factory workflow applications and insurance adjusting software. We focus our problem-solving skills on meeting our client's objectives.
Apan Software designs web sites, applications, and databases. We write software for any purpose you can name and we consult on technology for small to medium sized companies. Our highly skilled technical staff can quickly develop a reliable, scalable project for your Web based or desktop applications. Our creative and graphical specialists can design the "eye-candy" to make your interactive site or application investment shine. Together, our team is unbeatable in delivering an incredible return on investment and value. Please take a look at our Services.