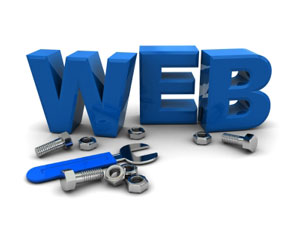 Apan Software & Web Development is the fastest growing web design company in Tampa, and with good reason. We are experts at user interface design, which means that our websites GET RESULTS! If you are preparing for an impressive online presence, the qualified team at Apan Web Development will put you on the map.
Whether you are just starting out or are getting ready to expand into other markets, Our Tampa Web Design team can help you reach your goals using a combination of user interface and web design services. Remember, when you work with our Tampa Web Design Team for your website design needs, we give you more than a web site; we give you our loyalty, experience and professionalism. Let us work together to help you create an innovative web site that is custom tailored specifically to you and your company's needs.
We will build unique lead generation websites based on your specifications. Professional stock photography is incorporated. We are the ONLY development company in Tampa that has the expertise to build full scale web application like Facebook, Groupon and Foursquare. We have Expert Level Software Engineers on staff and we employ the Agile Development Methodology.
Apan Web Development is about more than just creating a nice looking website.
--First, your site should reflect your company's marketing and branding objectives reflecting your company colors and culture.
--Web Design is not only about the graphic and color choices, but also usability.
--A well-designed website is developed so that it loads fast, which increased the chances that a customer will stay on your site.
--Most importantly, a professional web designer makes sure that your website is designed to rank well in the search engines to drive traffic to your business.