Apan Software is a Tampa Software Development Firm. We focus on highly qualitative and timely delivered software development. With a rich and varied experience in providing software development capabilities and stringent quality standards ensure us to develop solutions that give your business an edge over your competitors.
We focus primarily on website application development, access to MSSQL conversions and .net/php rich web applications. As a cutting edge company, we take a customer motivated approach to software development making sure your project draws and retains clients.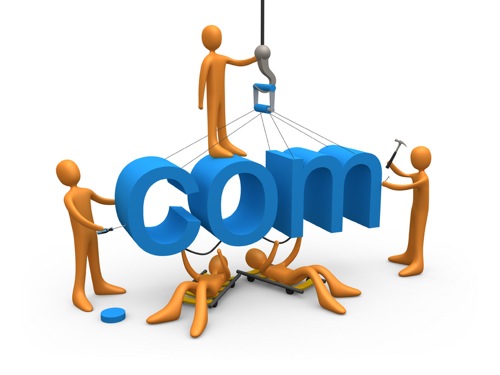 Every good software development project requires multiple talents.More than a computer programmer is needed to have a successful outcome. Much more. A decicated, diverse tampa software development team is needed to bring even the most simple project to it's full potential, that is what we provide. Over 50% of our staff has more than a bachelor's degree in computer science, and many have graduate school work or a Master's degree. Members of our staff have also been featured in Nation-wide magazines (PC Format, Hackers 2600). Combined, we have over 20+ years developing software applications.
To design the optimal web, desktop or mobile solution, we need to share your vision of the project. We take your vision, and then turn those wants into something you can understand. Let out Tampa Software Development Team help.
Please, request a quote and let's get started!